Take A Dip


With Us!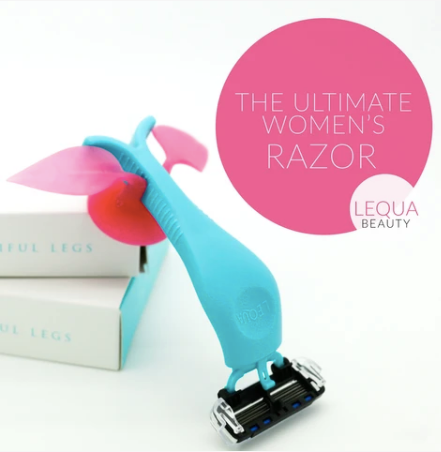 GET YOUR SHAVE ON
Want to take a dip with us and discover how fin-tastic our razor is? We thought so. Our Lequa Razor is the holy grail of women's razors. In one clean sweep, your skin is left feeling like silk and as calm as the sea.
The Mermaid Razor features a chamomile, olive oil, and allantoin strip to naturally lubricate and moisturize your skin with every swoosh around your curves.
Want to feel like you're swimming through waves of silk, with no sight of stubble, scruff, or irritation? Lequa's Mermaid Razor was made for you.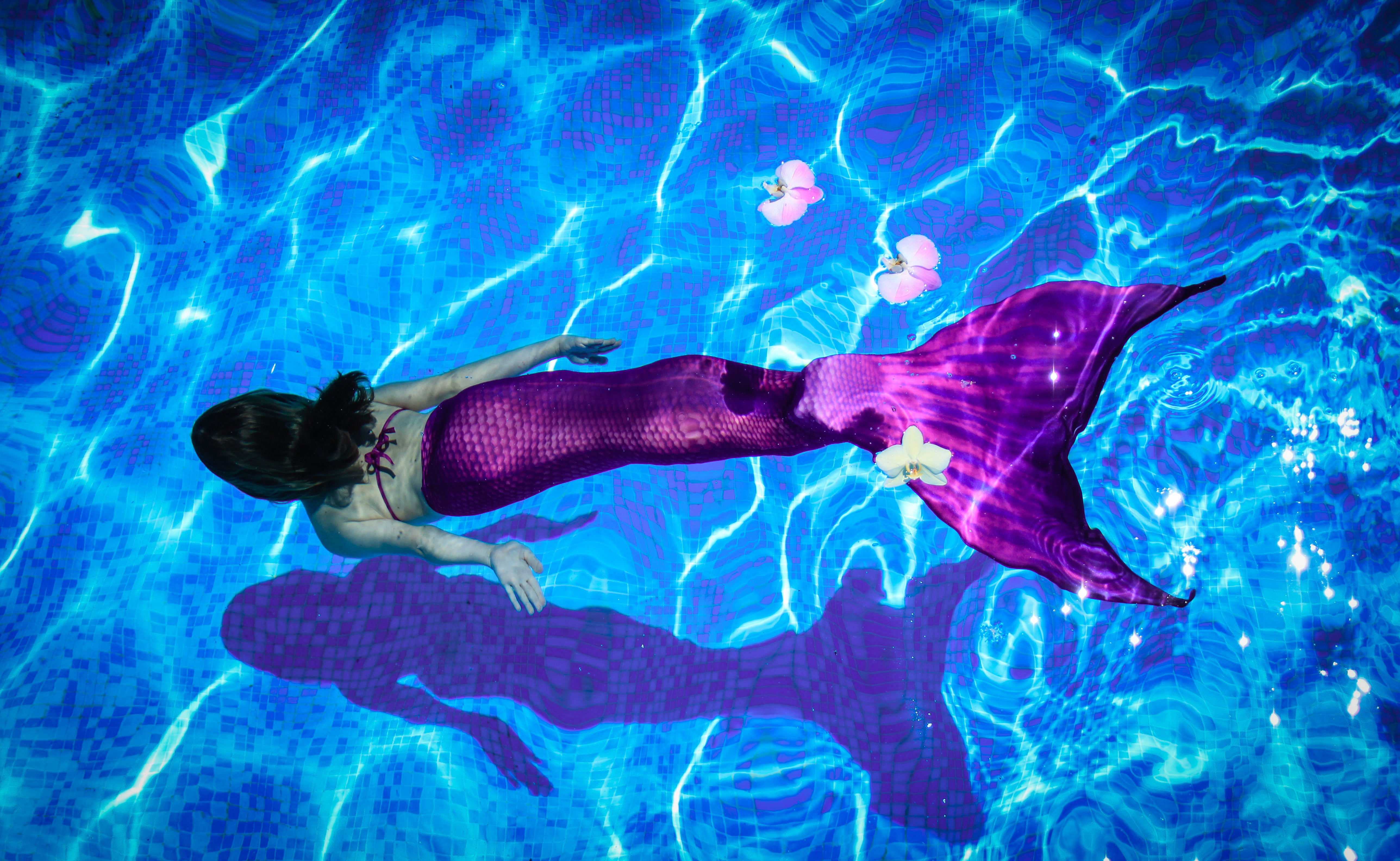 Ditch your other razors! There really is no going back to the old nicks, gashes, and stubble. You won't need to waste money on anything else. Let your skin feel the goodness of a clean shave
When you purchase the Lequa Mermaid Razor, you will receive the following: (1) 6 Blade Cartridge, (1) Leaf Suction cup for easy shower storage, (1) Mermaid Razor Handle
The Lequa Mermaid Razor is very easy to keep clean and maintain. Every month, simply soak your razor handle in a solution of warm water and dish soap and then rinse well. This will prevent any buildup of shaving foam, gel, etc.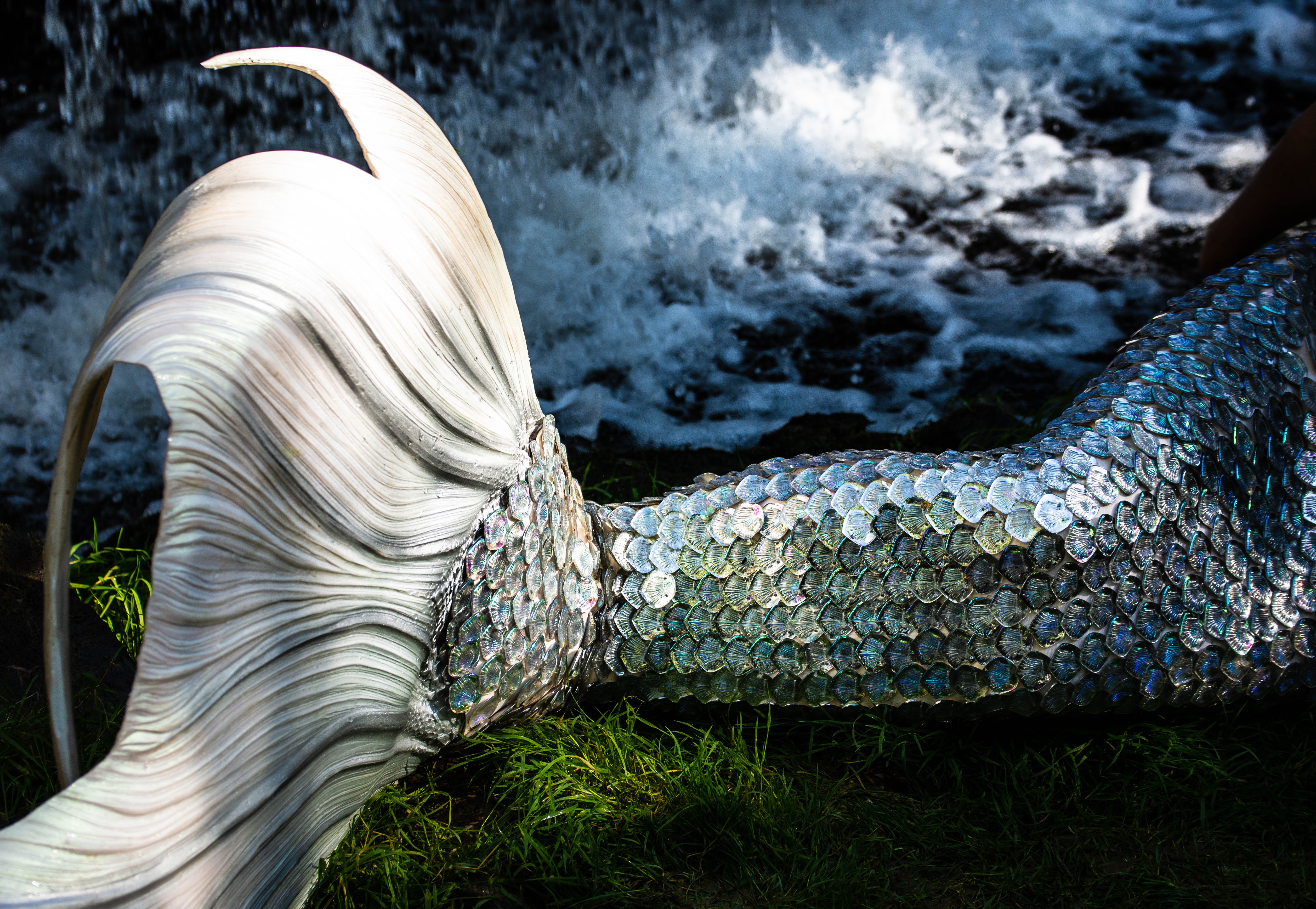 Our goal is to make shaving as convenient, easy, and enjoyable as possible for you. Once you subscribe to receive razor refills each month, you will automatically have them delivered straight to your door and you will save 20% of your subscription per month plus get the razor for only $4.99.
In addition to razor refills, you also have the option to customize your monthly package with items from our shop. You will save 64% off the Mermaid Razor and you may cancel at any time. The Mermaid Razor will transport you to the islands with each use and we're incredibly confident that you will be satisfied with the results. So, why wait? Take a vacation with each shower! Take a dip and try one now!